Training Opportunities
CEDAM offers a variety of signature training events customized to fit the needs of the community economic development industry. Register for upcoming events below.
Connect & Share is our free monthly lunchtime webinar series dedicated to topics
related to community-based economic development.
Learn more here.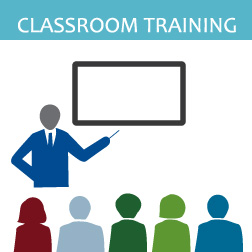 A single day of training with workshops in three different tracks, this is allows you to attend the trainings that are interesting and relevant to you and your work.
Join us in the fall in Detroit.
Learn more here.
This training is intended for a beginner or intermediate level of understanding of the real estate development process working in the community-based economic development industry.
Save the Date: June 5-8, 2017. Registration is now open.

Learn more here.
CEDAM hosts unique and interactive experiences of what it's like to live in poverty, helping your staff to better understand its effect on people and the community. Contact us to schedule a customized simulation in your area.
Learn more here.
Does your organization need more customized training or organization development services? A range of services including strategic planning, marketing & communication planning, volunteer management and more is available.
Learn more here.
Upcoming Events