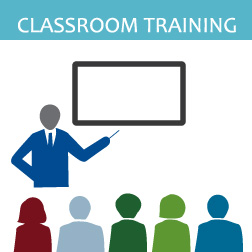 Destination: Vibrant Communities
A single day of training with workshops in three different tracks, this is allows you to attend the trainings that are interesting and relevant to you and your work.
Join us on November 10 in Detroit.
Learn more here.
Real Estate Development Boot Camp 
This training is intended for a beginner or intermediate level of understanding of the real estate development process working in the community-based economic development industry.
Learn more here.
CEDAM hosts unique and interactive experiences of what it's like to live in poverty, helping your staff to better understand its effect on people and the community. Contact us to schedule a customized simulation in your area.
Learn more here.
Does your organization need more customized training or organization development services? A range of services including strategic planning, marketing & communication planning, volunteer management and more is available.
Learn more here.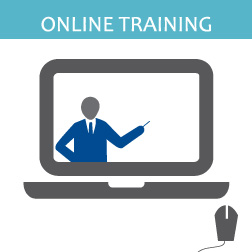 Upcoming Webinars
Connect & Share Webinar Series
This monthly webinar series hosts a range of topics relevant to community-based economic development. All webinars are free for CEDAM members.
Learn more here.
On-Demand Classes
Learn at your own convenience! These modules are available on-demand for a small fee.
Real Estate Development
Market Analysis
Due Diligence & Site Selection
Utilizing Land Banks
Professional Development
Conflict Resolution
Video Library

Videos in this library are free and available at your convenience. Some of the options include:
LIHTC in 3 Minutes
Foreclosure 101
Food Justice & Security
…and many more. View the full list here.
The Placemaking curriculum offered through the Sense of Place Council has a variety of different formats. Learn more about the six modules and upcoming training here.
Partner Opportunities
With topics from property management to organization development available online, subscription or a la carte training opportunities are available on demand to CEDAM members from Occupancy Solutions, L.L.C.
Additional live and online training is listed on the MCDT Website.
Additional Information
CEDAM members receive significant discounts. No refunds granted within 72 hours of a scheduled class!
Direct questions and training suggestions to Lisa Assenmacher at lisa@cedam.info.